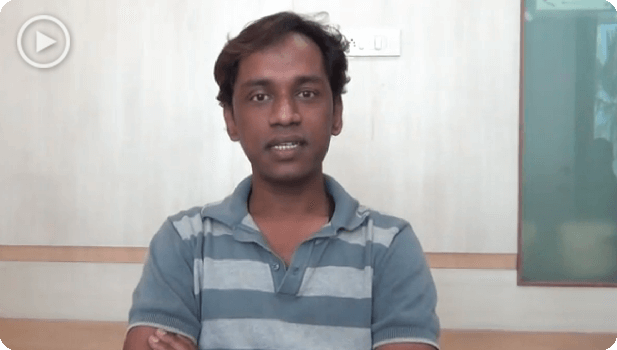 Software Engineer Finds Complete Relief From Slipped Disc Without Surgery
A software engineer from Pune, Mr Anand Barudkar, received total relief from chronic back pain after undergoing the Spinal Decompression Treatment.
A software engineer by profession, Mr Anand Barudkar from Pune, was suffering from chronic back pain after he had sustained a back injury while playing cricket.
He consulted a doctor who diagnosed him with a slipped disc and informed him to undergo surgery. However, Mr Anand Barudkar refused to have surgery.
Not being able to live a normal life due to the chronic back pain, he travelled from Pune to Mumbai to undergo Spinal Decompression Treatment at ANSSI.
Within a month, his back pain got successfully treated without surgery.
You can also get your neck, back, or spine pain treated without any surgery!
Book Free Online Consultation with our Spine Experts.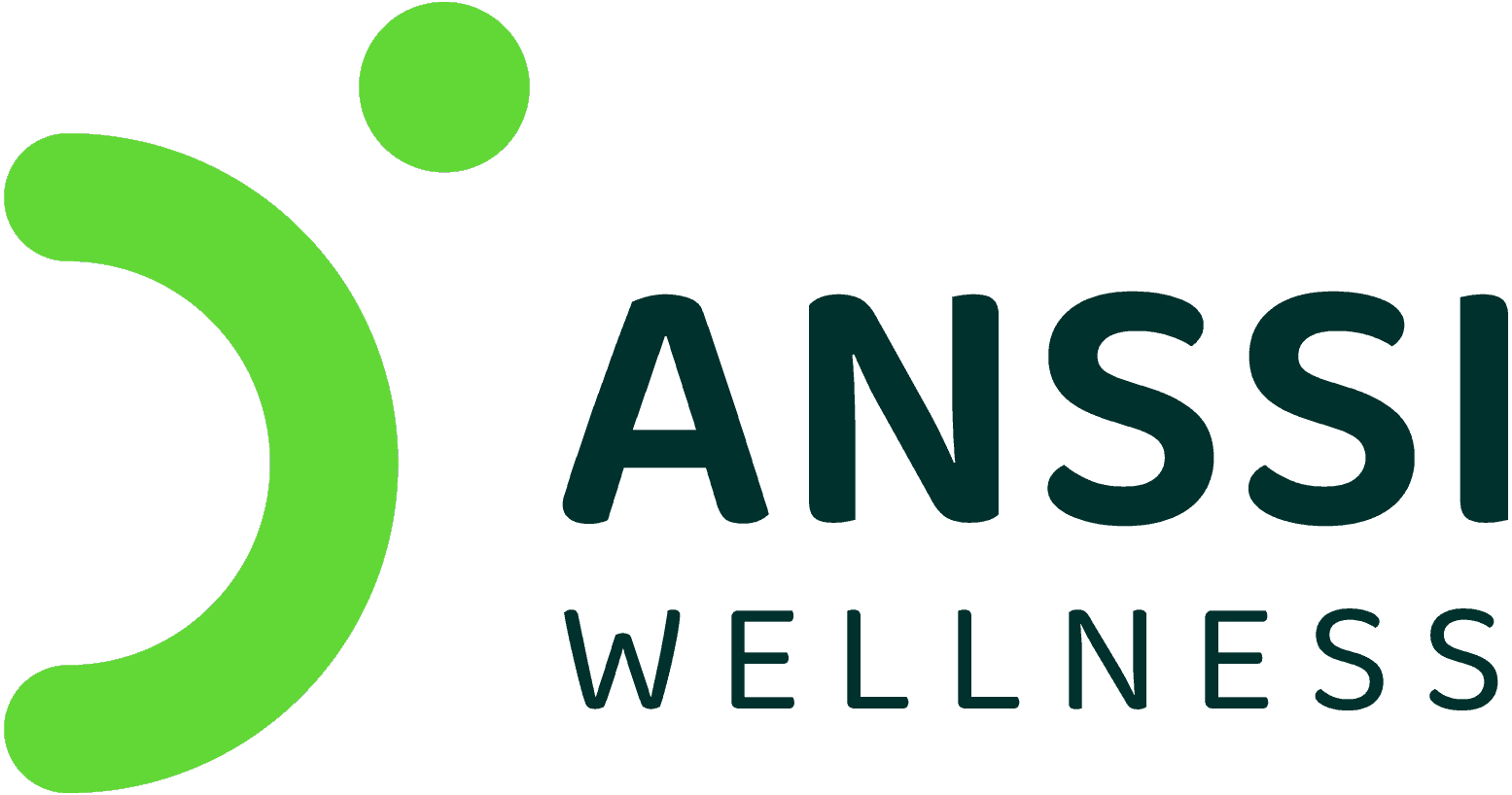 Dr. Pawan Kumar Jadhav
Senior Consultant, ANSII Wellness Center
Having completed his MBBS from Talegaon, Pune and his D.Ortho from Bombay Hospital, Dr. Pawan Kumar Jadhav has worked with many govt as well as private hospitals as a Consultant in Orthopaedics. At ANSSI, he has consulted more than 1000 spine patients and treated more than 250 spine patients successfully through the Spinal Decompression Treatment.
He has consulted more than 4000 patients for three years with us and thoroughly observed the results of spinal decompression.
He has been a full-time doctor with ANSSI WELLNESS CENTER for the last three years and he got expertise in spinal decompression.