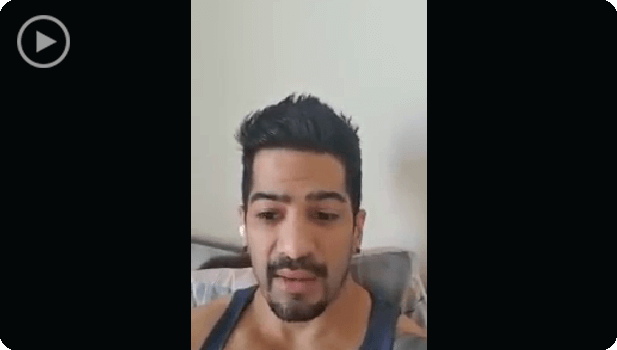 TV actor, singer and musician Amit Tandon recovered completely after 2 years of suffering from a disc injury
Learn how TV actor, singer & musician Amit Tandon fully recovered from a two-year-old slipped disc injury after undergoing the Spinal Decompression Treatment
Indian Idol Season 1 participant Amit Tandon was suffering from a lot of pain due to a slipped disc injury caused by weightlifting two years ago.
He had previously taken injections and physiotherapy, which had no positive effect. Finally, he came to know about ANSSI Wellness Center and began his Spinal Decompression Treatment at ANSSI.
After undergoing the treatment, he has now fully recovered from the slip disc injury and can exercise at his full capacity!
You can also treat your back, neck or spine pain without surgery with the Spinal Decompression Treatment!!
Book your Free Appointment now.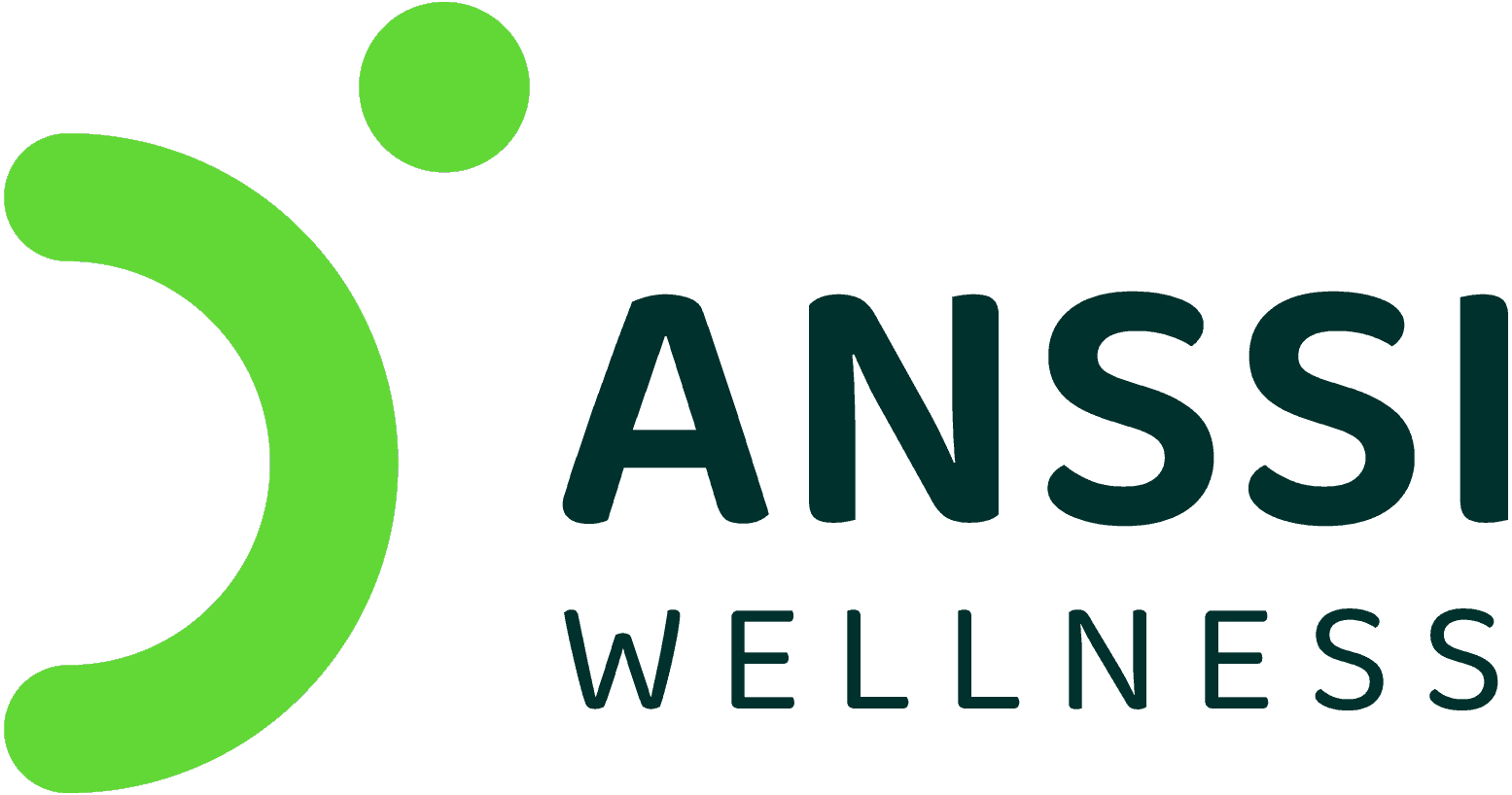 Dr. Pawan Kumar Jadhav
Senior Consultant, ANSII Wellness Center
Having completed his MBBS from Talegaon, Pune and his D.Ortho from Bombay Hospital, Dr. Pawan Kumar Jadhav has worked with many govt as well as private hospitals as a Consultant in Orthopaedics. At ANSSI, he has consulted more than 1000 spine patients and treated more than 250 spine patients successfully through the Spinal Decompression Treatment.
He has consulted more than 4000 patients for three years with us and thoroughly observed the results of spinal decompression.
He has been a full-time doctor with ANSSI WELLNESS CENTER for the last three years and he got expertise in spinal decompression.