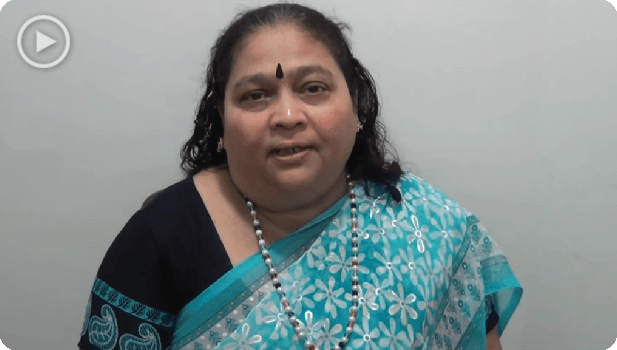 Around 20 years of chronic back pain eliminated in just 2 weeks with Spinal Decompression Treatment
A banker who had to leave her job 8 years before retirement date due to a chronic spine problem, Mrs Surekha Joshi, got rid of the back pain in just 2 weeks.
Suffering from a spine problem for 18-19 years, Mrs Surekha Joshi from Mulund had spent around 7-8 lakhs on alternative treatments such as acupuncture, orthopaedic treatment, etc.
She worked in a reputed bank and had to leave her lucrative job eight years before the retirement date due to the chronic spine problem. This decision resulted in a lot of mental agony and depression.
She came across an ANSSI advertisement while reading a newspaper and visited our centre in Mulund.
After consulting our expert doctors and undergoing spinal decompression treatment for around two weeks, she completely got rid of the back pain and is living a normal life.
You can also get your chronic neck, back or spine pain treated without surgery!
Book your Free Appointment now.