Engineer gets complete relief from chronic back pain without any medication or surgery
Learn how Mr Ashish Bagate, an engineer by profession, got complete relief of chronic back pain and related symptoms after Spinal Decompression Treatment
An Engineer by profession, Mr Ashish Bagate, was suffering from back pain for a long time.
The pain kept on increasing, and then one day, he couldn't get up and sit. He started experiencing leg pain and numbness in his legs, and his right leg got bent, which he could not make straight.
Not being able to live everyday life and entirely bedridden for one month, he consulted a doctor who advised him of surgery.
Deciding that surgery was the last possible option, he searched for alternate treatment options and came across ANSSI. He subsequently started the Non-Surgical Spinal Decompression Treatment at ANSSI.
Sure to say, he got complete relief from all the different kinds of pain he was suffering from without taking any painkillers or medication.
Begin your Journey towards a Pain-Free Life with ANSSI!
Book your Free Appointment now.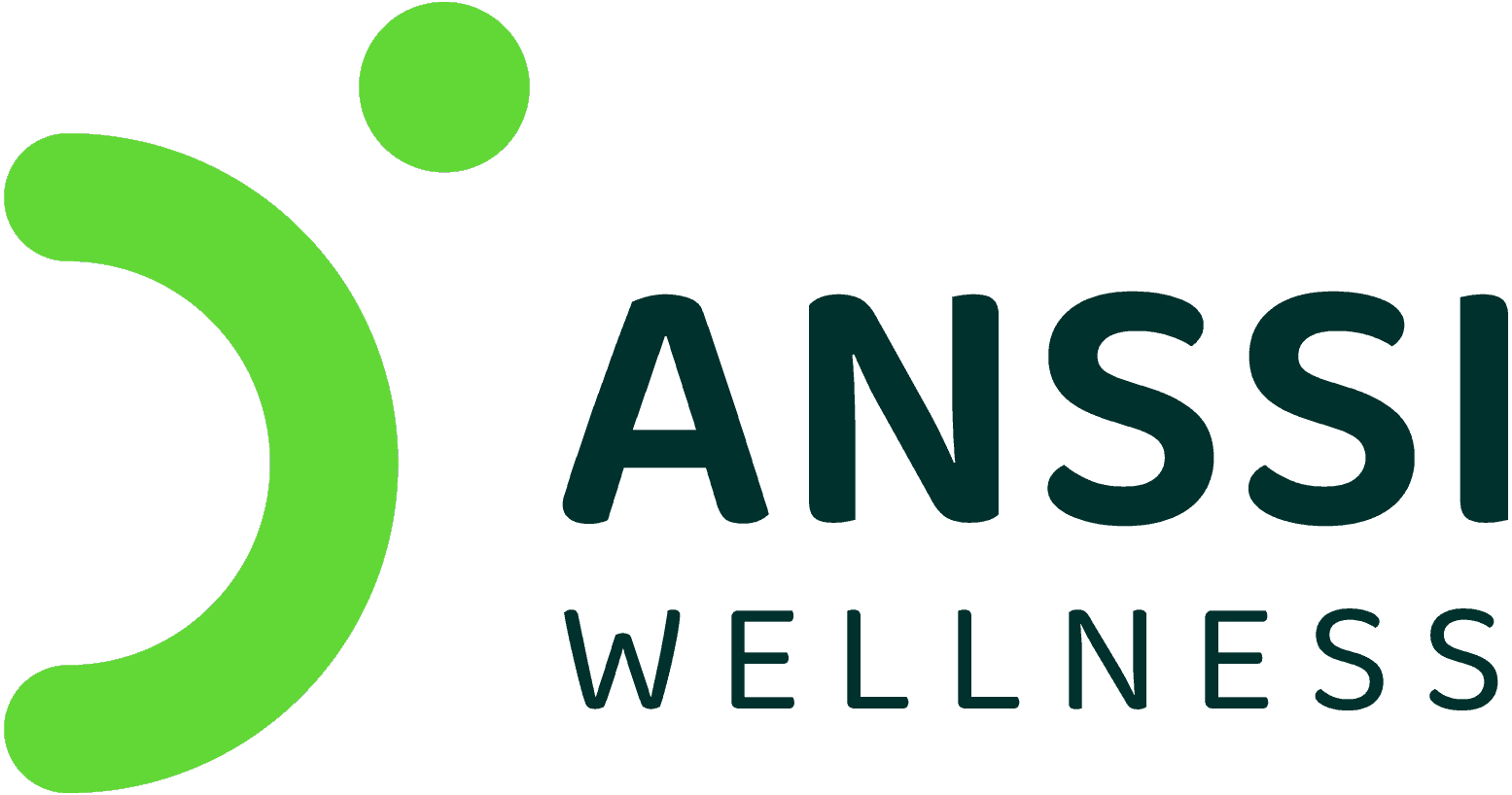 Dr. Pawan Kumar Jadhav
Senior Consultant, ANSII Wellness Center
Having completed his MBBS from Talegaon, Pune and his D.Ortho from Bombay Hospital, Dr. Pawan Kumar Jadhav has worked with many govt as well as private hospitals as a Consultant in Orthopaedics. At ANSSI, he has consulted more than 1000 spine patients and treated more than 250 spine patients successfully through the Spinal Decompression Treatment.
He has consulted more than 4000 patients for three years with us and thoroughly observed the results of spinal decompression.
He has been a full-time doctor with ANSSI WELLNESS CENTER for the last three years and he got expertise in spinal decompression.