Free Consultation for Patients
with MRI or X-Ray reports
Medical Loans available at 0% Interest rate.
50% off on Consultation if you already have an MRI report.
ANSSI Wellness
is Mumbai's Leading
Non-Surgical Spine Care Centre
Asia's Premier USA Patented Spinal Decompression Treatment Centre
We will treat your chronic neck and back pain, regardless of how long you have the condition.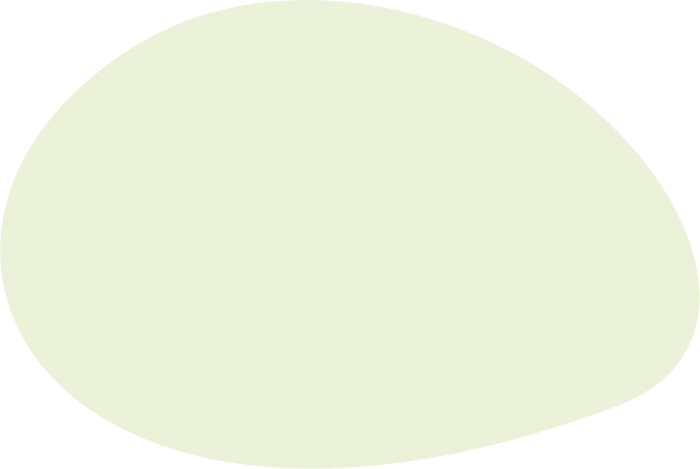 3500+ surgeries avoided from India & overseas
>85% success rate, lifelong relief
Pain Relief at a fraction of surgery cost is our goal!
100% Non-Surgical Treatment
No Medicines
No Injections
No Hospitalisation
No Side-effects
No Post-treatment physiotherapy We treat various conditions of back, spine & neck pain
Spinal Pain

Slipped Disc

Sciatica

Spondylosis

Disc Degeneration
Pain radiating into the leg

Neck Pain

Back Pain

Pain radiating into the hand
Numbness in arms

Tingling in arms

Follow the next steps to eliminate the pain
1

Book an Appointment
2

Face-to-face consultation at clinic
3

Receive personalized treatment plan
4

Complete the course of treatment

5
GOAL: Live pain-free life forever
Why choose ANSSI Wellness?
We will clarify your every concern before you visit our clinic
(Frequently Asked Questions)
We will clarify your every concern before you visit our clinic
Will it cure 100% of my pain?
How long will the treatment take?
Will it help avoid surgery?
Will the pain ever come back after the treatment?
What precautions do I need to take?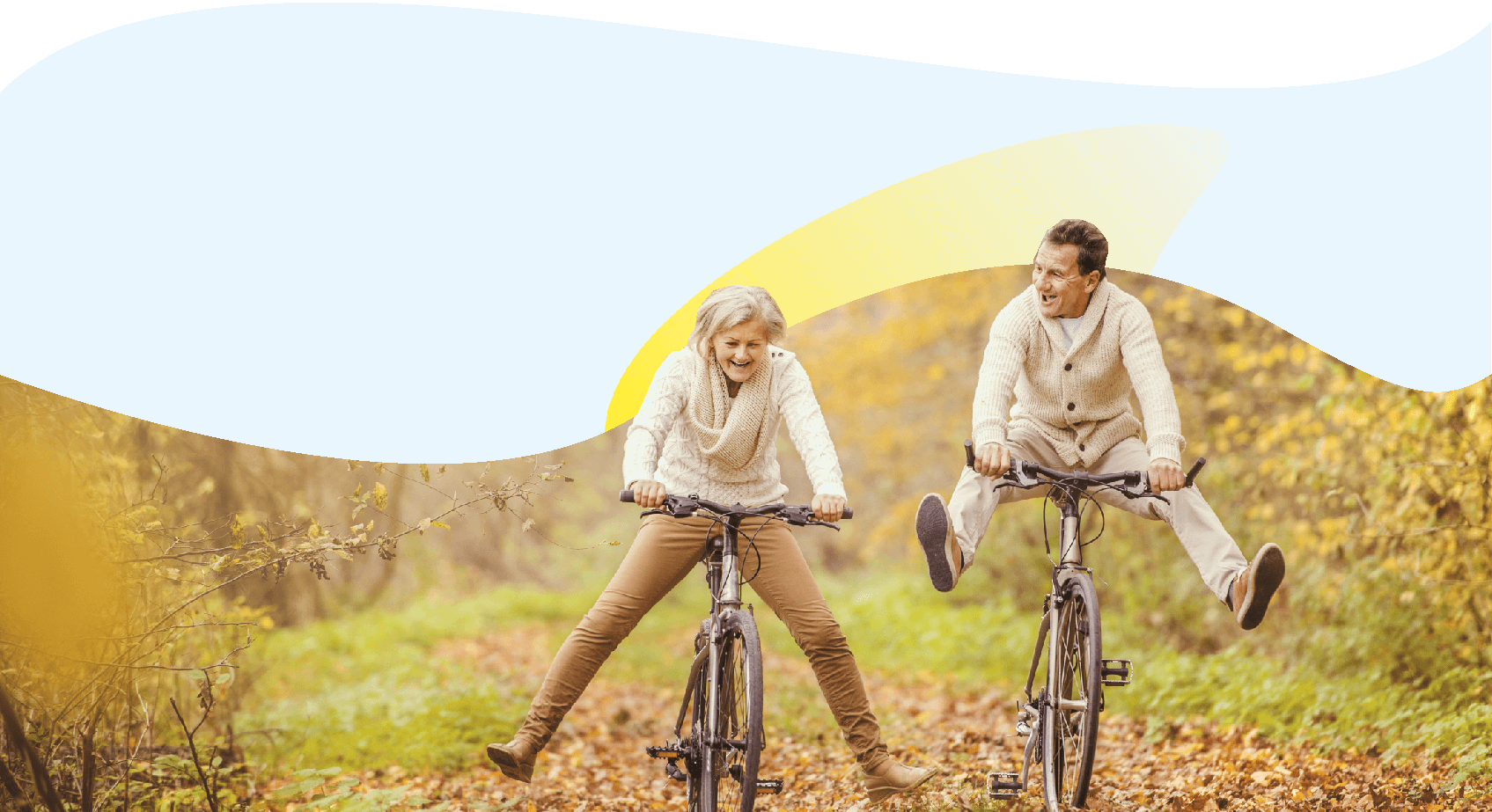 Get your active lifestyle back!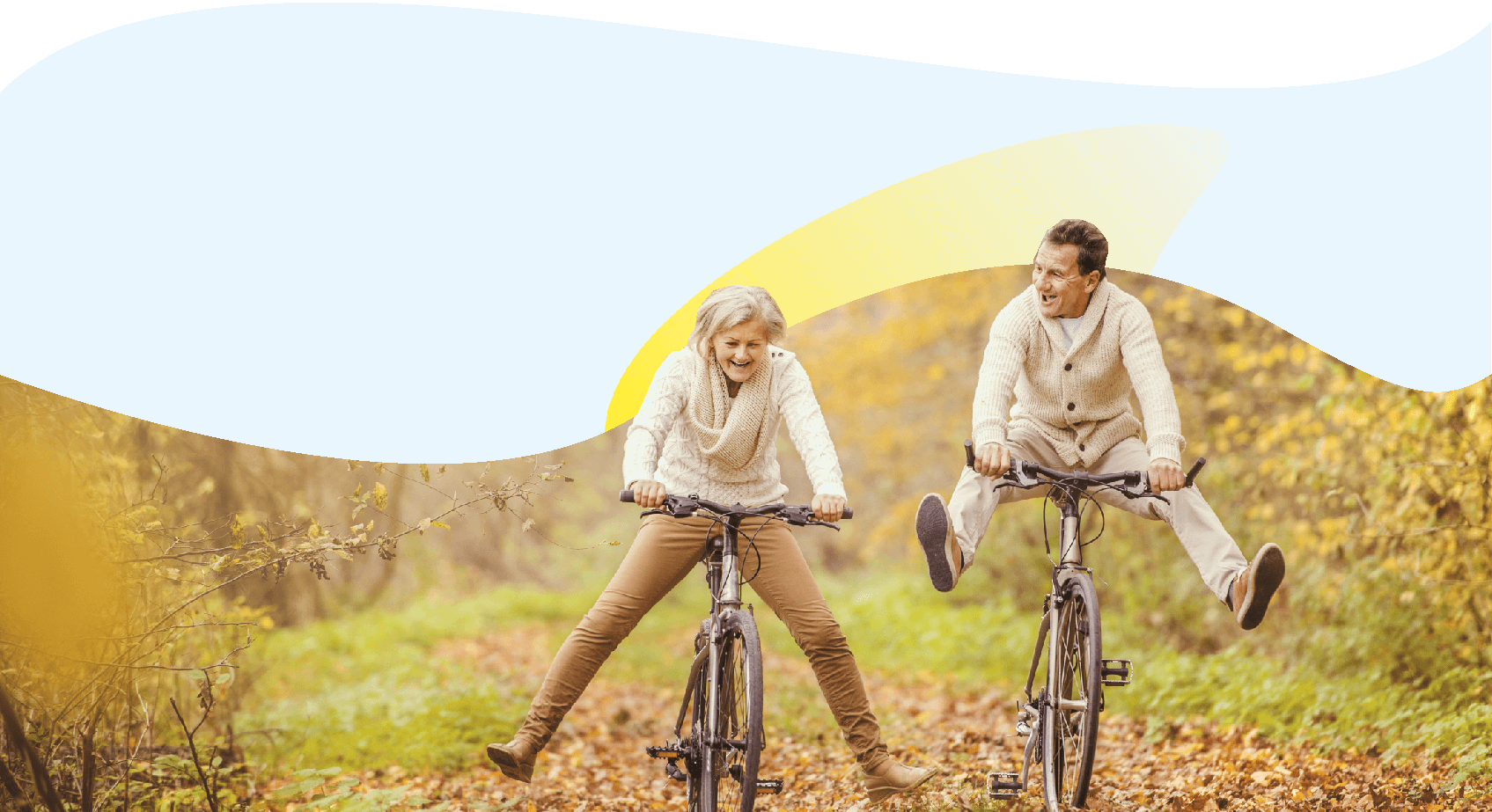 Visit our Location Andheri, Kandivali, Mumbai,
Vashi, Navi Mumbai, Kalyan, Nagpur
Operating Hours Monday – Sunday: 9AM – 7PM
Wednesday: Holiday