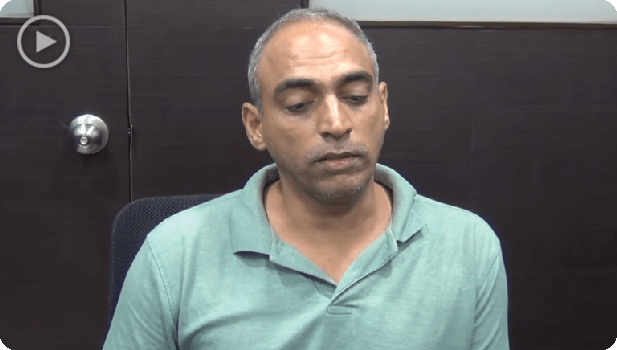 Man Travels from Tanzania to India to Receive Spinal Decompression Treatment at ANSSI Wellness
Suffering from lower back pain since the age of 26 after a back injury, Mr Mehboob Quadri visited the ANSSI centre in Mumbai and got successfully treated.
He was suffering from excruciating pain in the lower back and was bedridden for two days. He took injections to relieve the pain but got no relief.
He started Spinal Decompression treatment at the ANSSI centre in Mumbai, and within two sessions, he found tremendous relief from back pain.
After completing the treatment, he is now able to live a normal, pain-free life.
Get your chronic back, neck or spine pain treated without surgery!
Book your Free Appointment now.