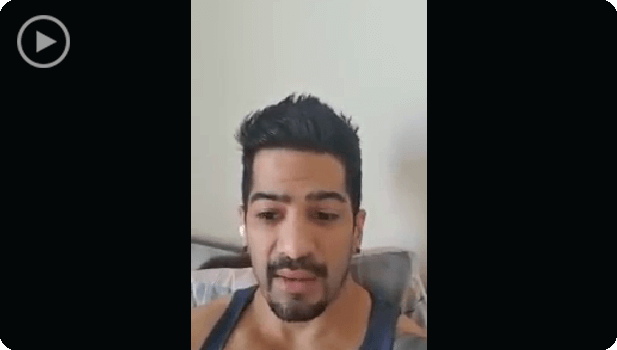 TV actor, singer and musician Amit Tandon recovered completely after 2 years of suffering from a disc injury
Learn how TV actor, singer & musician Amit Tandon fully recovered from a two-year-old slipped disc injury after undergoing the Spinal Decompression Treatment
Indian Idol Season 1 participant Amit Tandon was suffering from a lot of pain due to a slipped disc injury caused by weightlifting two years ago.
He had previously taken injections and physiotherapy, which had no positive effect. Finally, he came to know about ANSSI Wellness Center and began his Spinal Decompression Treatment at ANSSI.
After undergoing the treatment, he has now fully recovered from the slip disc injury and can exercise at his full capacity!
You can also treat your back, neck or spine pain without surgery with the Spinal Decompression Treatment!!
Book your Free Appointment now.