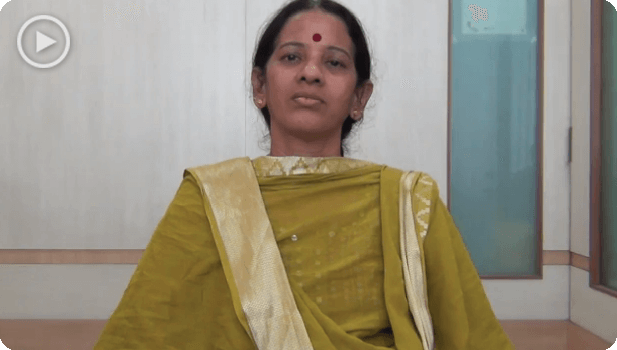 Permanent Relief after Seven Years of Suffering from Neck, Lower Back & Knee Pain without Surgery
Mumbai resident Mrs Anjali Utekar achieves pain-free status after years of troubling neck, back and knee pain. All without the use of medication, injections or surgery.
Mrs Anjali Utekar had visited several reputed hospitals for receiving treatment for her prolonged ailment.
She had completed various 3-6 months of treatment courses, consumed many tablets, and took multiple injections but experienced zero relief from her chronic pain.
One of her relatives then informed her about the USA patented Spinal Decompression Treatment provided at the ANSSI Wellness Centre in Mulund.
She visited the centre in Mulund and spoke with the expert ANSSI doctors who diagnosed her problem and briefed her on the Spinal Decompression Treatment.
Having now completed the Spinal Decompression Treatment, she has received permanent relief from her various kinds of pain without consuming any tablets or undergoing any operation.
You can also eliminate your long-standing neck, back or leg pain by undergoing treatment at ANSSI.
Book Your Free Appointment Now.