Visit our Location Andheri, Kandivali, Mumbai, Vashi,
Navi Mumbai, Kalyan, Nagpur
Operating Hours Monday – Sunday: 9AM – 7PM
Wednesday: Holiday
Give us a Call +91 9004726844 / +91 9920936844
Send us an Email

[email protected]
Our goal is pain-free life for all our patients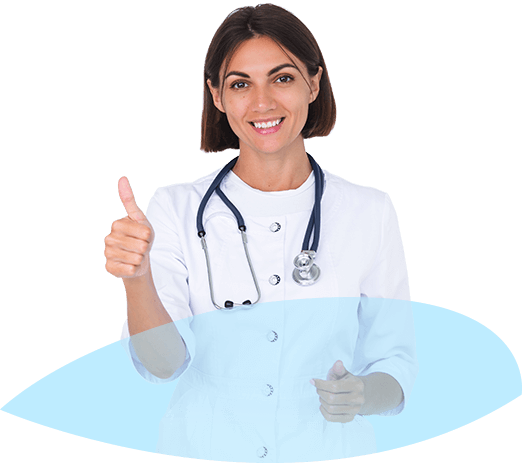 Our Mission
Our Mission is to eliminate Neck & Back pain around the world without the use of medication, injection or surgery. We believe that every human being is entitled to live a pain-free life. We constantly strive to find new technologies to make that possibility a reality.

Our Team
Dr. Joseph Cammarata
President & Co-Founder, ANSSI Wellness Centres
Dr. Joseph Cammarata is a spine care specialist and has been providing the Spinal Decompression Treatment in the US for over 30 years. He has successfully treated thousands of patients and is dedicated to providing treatment for chronic neck and back pain without the use of drugs, needles or surgery.
Dr. Pawan Kumar Jadhav
Senior Consultant, ANSSI Wellness Center
Having completed his MBBS from Talegaon, Pune and his D.Ortho from Bombay Hospital, Dr. Pawan Kumar Jadhav has worked with many govt as well as private hospitals as a Consultant in Orthopaedics. At ANSSI, he has consulted more than 1000 spine patients and treated more than 250 spine patients successfully through the Spinal Decompression Treatment.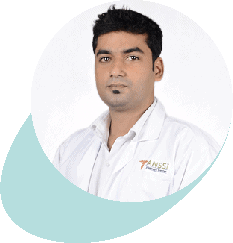 Dr. Chetan Patil Borkhade
Senior Orthopaedic Consultant, NSSC Nagpur
An experienced orthopaedic surgeon with 2 years of experience in conservative spine management (non-surgical), Dr. Chetan Patil Borkhade chose the nonsurgical treatment of spine pain and problem after witnessing an increase in the number of complications in spine surgery and after searching various new methodologies to treat spine problems conservatively.