Visit our Location Andheri, Kandivali, Mumbai, Vashi,
Navi Mumbai, Kalyan, Nagpur
Operating Hours Monday – Sunday: 9AM – 7PM
Wednesday: Holiday
Give us a Call +91 9004726844 / +91 9920936844
Send us an Email

[email protected]
ANSSI Wellness
is Mumbai's Leading
Non-Surgical Spine Care Centre
Asia's Premier USA Patented Spinal Decompression Treatment Centre
We will treat your chronic neck and back pain, regardless of how long you have the condition.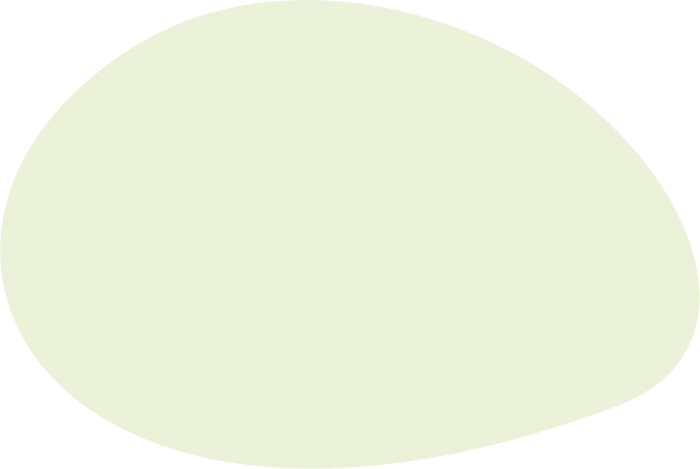 3500+ surgeries avoided from India & overseas
>85% success rate, lifelong relief
Pain Relief at a fraction of surgery cost is our goal!
100% Non-Surgical Treatment
No Medicines
No Injections
No Hospitalisation
No Side-effects
No Post-treatment physiotherapy
Depending upon the location of your pain,
we will provide a personalized spine care treatment plan with the goal of eliminating your pain permanently. We treat various conditions of back, spine & neck pain
Spinal Pain

Slipped Disc

Sciatica

Spondylosis

Disc Degeneration
Pain radiating into the leg

Neck Pain

Back Pain

Pain radiating into the hand
Numbness in arms

Tingling in arms
See How Our USA Patented
Spinal Decompression Technology Works
Anurag Bhatia, Delhi, Businessman
For more than 6 months, I had severe neck, shoulder & left hand pain, along with tingling & numbness. It was affecting my daily family life & business. I had tried Ayurvedic and Homeopathic treatment but did not get expected relief. Many Ortho Surgeons from Delhi advised me that Spine Surgery is the only option. I was worried about my life. I was searching online and found ANSSI Wellness providing non-surgical treatment. I travelled from Delhi to Mumbai and started Spinal Decompression Treatment. After a few sessions, I had stopped all my medicines. The beauty of the treatment is that No Medicines, No Injections and No Surgery are required. I have successfully completed treatment and after one year also I don't have pain, tingling or numbness. Even my MRI reports clearly show a positive difference of Pre & Post treatment. If you have Neck or Back Pain, please consult with ANSSI Wellness. Thank you ANSSI Wellness for helping me get back to living a normal life.

Follow the next steps to eliminate the pain
1

Book an Appointment
2

Face-to-face consultation at clinic
3

Receive personalized treatment plan
4

Complete the course of treatment
5

GOAL: Live pain-free life forever
Our Spine Care Specialists
Dr. Joseph Cammarata
President & Co-Founder, ANSSI Wellness Centres
Dr. Joseph Cammarata is a spine care specialist and has been providing the Spinal Decompression Treatment in the US for over 30 years. He has successfully treated thousands of patients and is dedicated to providing treatment for chronic neck and back pain without the use of drugs, needles or surgery.
Dr. Pawan Kumar Jadhav
Senior Consultant, ANSSI Wellness Center
Having completed his MBBS from Talegaon, Pune and his D.Ortho from Bombay Hospital, Dr. Pawan Kumar Jadhav has worked with many govt as well as private hospitals as a Consultant in Orthopaedics. At ANSSI, he has consulted more than 1000 spine patients and treated more than 250 spine patients successfully through the Spinal Decompression Treatment.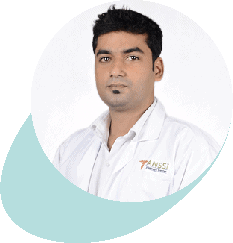 Dr. Chetan Patil Borkhade
Senior Orthopaedic Consultant, NSSC Nagpur
An experienced orthopaedic surgeon with 2 years of experience in conservative spine management (non-surgical), Dr. Chetan Patil Borkhade chose the nonsurgical treatment of spine pain and problem after witnessing an increase in the number of complications in spine surgery and after searching various new methodologies to treat spine problems conservatively.
Why choose ANSSI Wellness?
We will clarify your every concern before you visit our clinic
(Frequently Asked Questions)
We will clarify your every concern before you visit our clinic
Will it cure 100% of my pain?
How long will the treatment take?
Will it help avoid surgery?
Will the pain ever come back after the treatment?
What precautions do I need to take?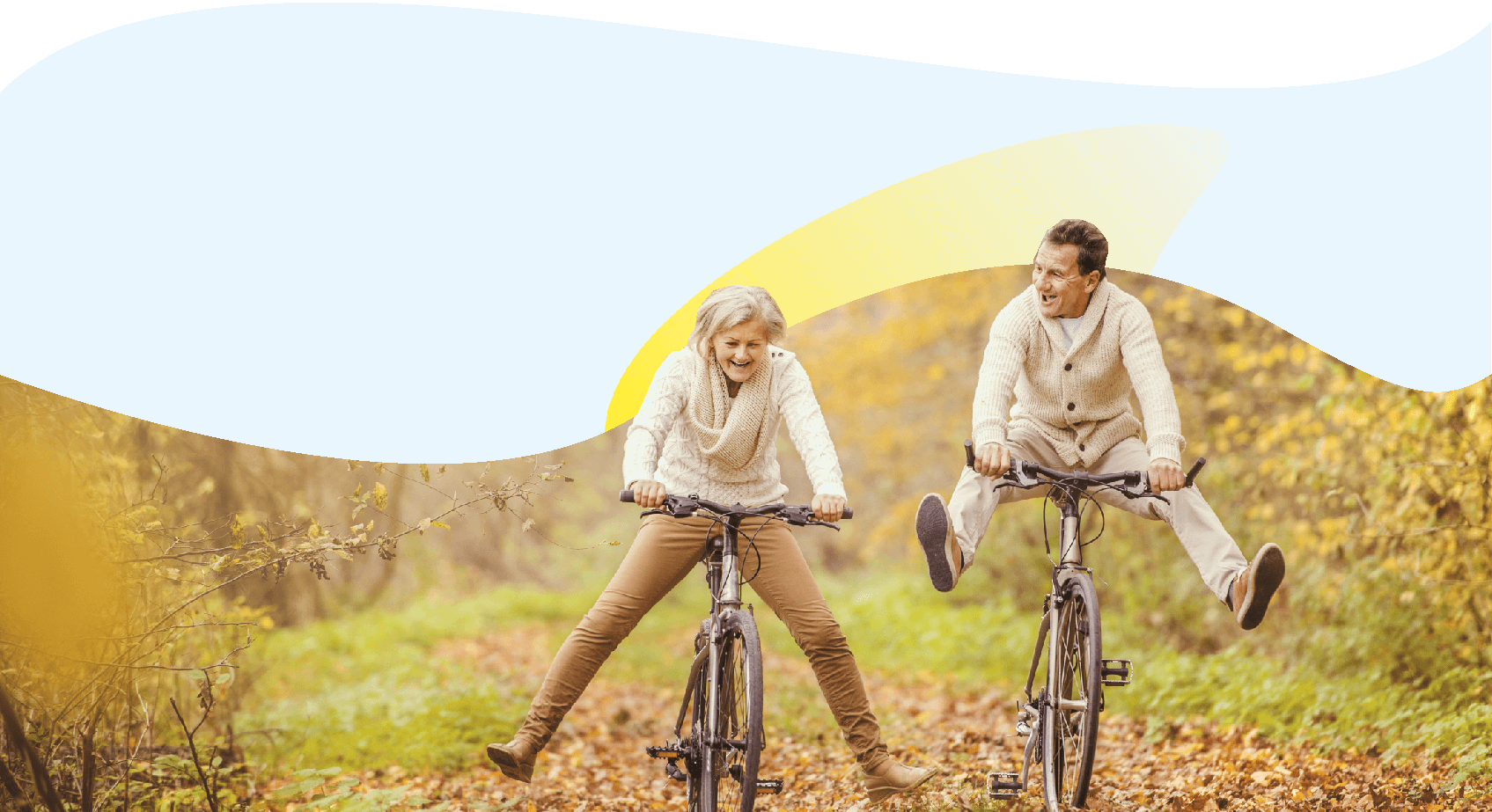 Get your active lifestyle back!