Woman with 50% Compressed Cervical Disc is Successfully Treated without Surgery
Know how a Mumbai resident suffering from Cervical Spondylosis who was advised surgery by an orthopaedic doctor got successfully treated without surgery.

A resident from Andheri, Mumbai, Mrs Preeti Jadhav was suffering from Cervical Spondylosis since May 2020. She was experiencing chronic neck & shoulder pain and couldn't sit on the ground without feeling intense pain.
On conducting an MRI, it was found that her cervical disc was 50% compressed. She consulted an orthopaedic doctor, who informed her that there was no treatment option other than surgery.
Determined to avoid surgery and its damaging aftereffects, she began searching for alternate treatment options. This was when her sister briefed her about the ANSSI Healthcare Centre located in Mulund. She visited the centre, spoke with the expert doctors and decided to undergo Spinal Decompression Treatment.
Having completed the treatment, she has so far experienced 80% relief from her ailment and can live her life in a completely normal & painless manner!
You can also get your neck, back or spine problem successfully treated without surgery!!
Book your Free Appointment Now.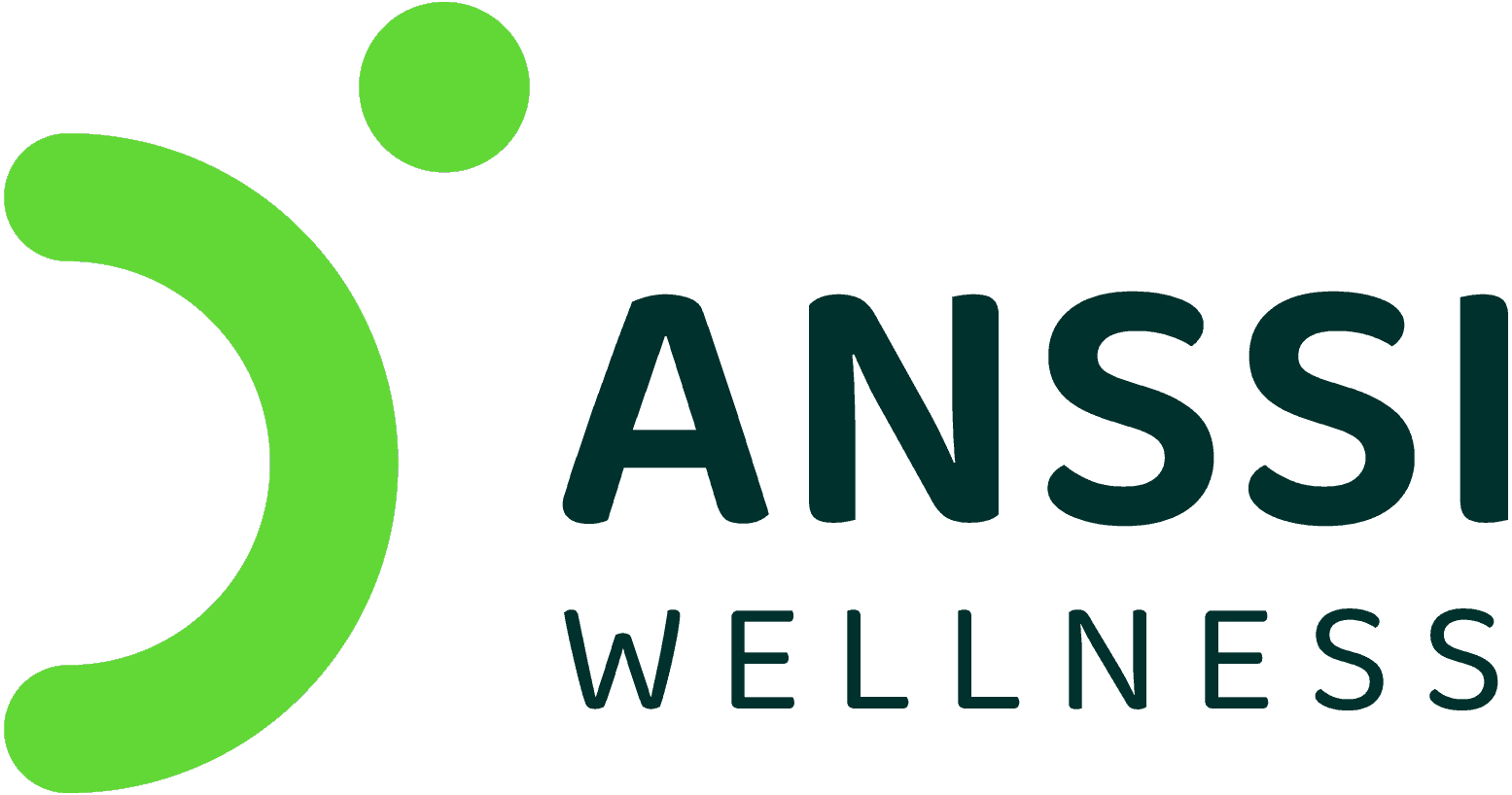 Dr. Pawan Kumar Jadhav
Senior Consultant, ANSII Wellness Center
Having completed his MBBS from Talegaon, Pune and his D.Ortho from Bombay Hospital, Dr. Pawan Kumar Jadhav has worked with many govt as well as private hospitals as a Consultant in Orthopaedics. At ANSSI, he has consulted more than 1000 spine patients and treated more than 250 spine patients successfully through the Spinal Decompression Treatment.
He has consulted more than 4000 patients for three years with us and thoroughly observed the results of spinal decompression.
He has been a full-time doctor with ANSSI WELLNESS CENTER for the last three years and he got expertise in spinal decompression.