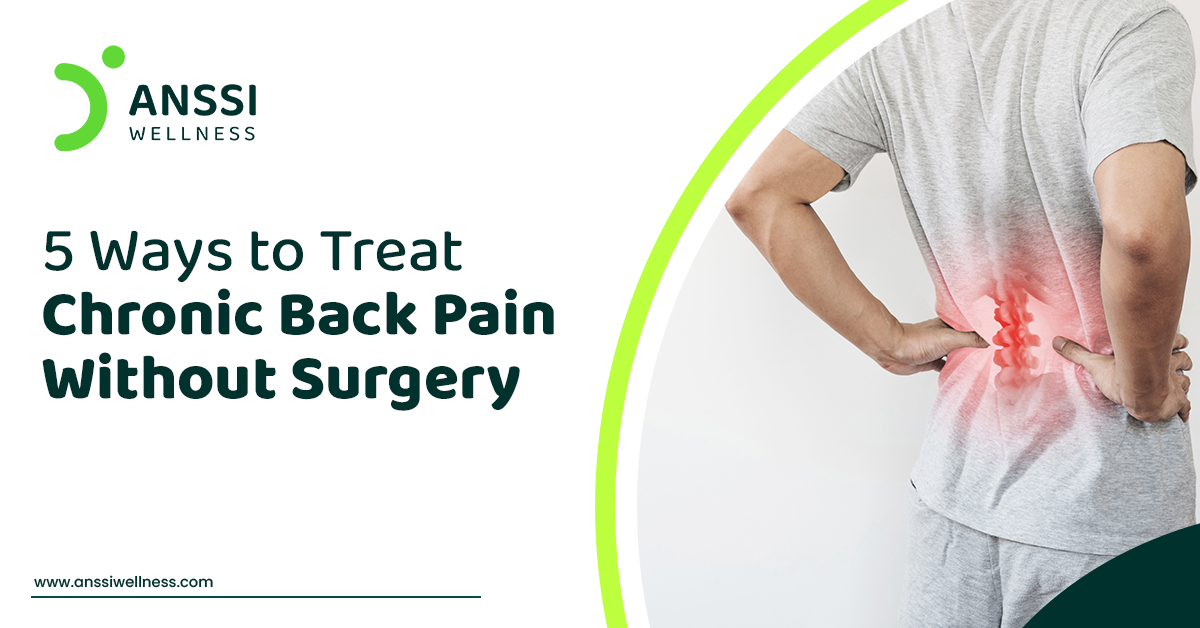 5 Ways to Treat Chronic Back Pain Without Surgery
Want to know how to treat chronic back pain without surgery? This blog is for you! First of all, it's essential to know which back pain is termed as chronic. So basically, back pain that is experienced for a period of 3 or more months is said to be chronic in nature. It may be intermittent, providing relief for a short period of time before making a comeback. Let's check out the common causes of chronic back pain:
What are the common causes of chronic back pain?
Following are some of the well-known causes of chronic back pain:
Improper posture
Spinal arthritis
Spinal disc problems
Spine joint/muscle issues
Spinal stenosis
What are the symptoms of chronic back pain?
Common symptoms of chronic back pain include:
Constant back pain
Swelling/inflammation in the back region
Pain in the legs and knees
Numbness around the buttocks, genitals & anus
Experiencing problems with urination
Non-Surgical Treatments for Chronic Back Pain
Any kind of surgery involves a lot of risks and side effects. Hence, it's well-advised to opt for non-surgical treatments instead of surgery. Check out some of the non-surgical treatments available for chronic back pain:
Non-Surgical Spinal Decompression Treatment
A highly cost-effective & potent treatment for chronic back pain, the non-surgical spinal decompression treatment has treated over 3500 patients globally so far. Treatment Highlights:
✅ Proven & Patented Spinal Decompression Technology Since 1994
✅ Very Effective as per USA Journal of Clinical Research
✅ Safe without any Risks associated with Surgery or Anesthesia
✅ Zero Side Effects
✅ No Medication and Hospitalization required
Physical Therapy
Physical therapy may help treat some instances of chronic back pain, such as those that involve poor posture as one of the reasons behind it. It may comprise:
Correcting posture
Assessing the limits of pain tolerance
Flexibility & stretching exercises
Aerobic exercises
Core strengthening exercises
Mindfulness & Meditation
Chronic back pain can have a profound negative effect in a physical as well as emotional sense. However, yoga, meditation, and other cognitive & relaxation techniques may help limit this adverse impact.
Lifestyle Modifications
People with chronic back pain should make adjustments in their daily lifestyle to avoid aggravating the pain and/or the underlying condition causing it.
Diet
Avoiding consumption of foods that are inflammatory in nature, such as highly processed foods and foods that contain huge amounts of refined sugars & trans fats.
Conclusion
Chronic back pain can very well be treated through non-surgical treatments. It's important to detect the health condition causing it for a swift & appropriate treatment. The Non-Surgical Spinal Decompression Treatment is the finest treatment available for chronic back pain. To know more about it, schedule an appointment with our Spine Specialist at your nearest ANSSI Wellness Center:
FAQs
Reference:
Gionis, Thomas A., and Eric Groteke. "Spinal decompression." Orthopedic technology review 5 (2003): 36-39. https://comfortrac.net/wp-content/uploads/2015/11/Spinal_Decompression.pdf
Daniel, Dwain M. "Non-surgical spinal decompression therapy: does the scientific literature support efficacy claims made in the advertising media?." Chiropractic & Osteopathy 15.1 (2007): 1-5. https://chiromt.biomedcentral.com/articles/10.1186/1746-1340-15-7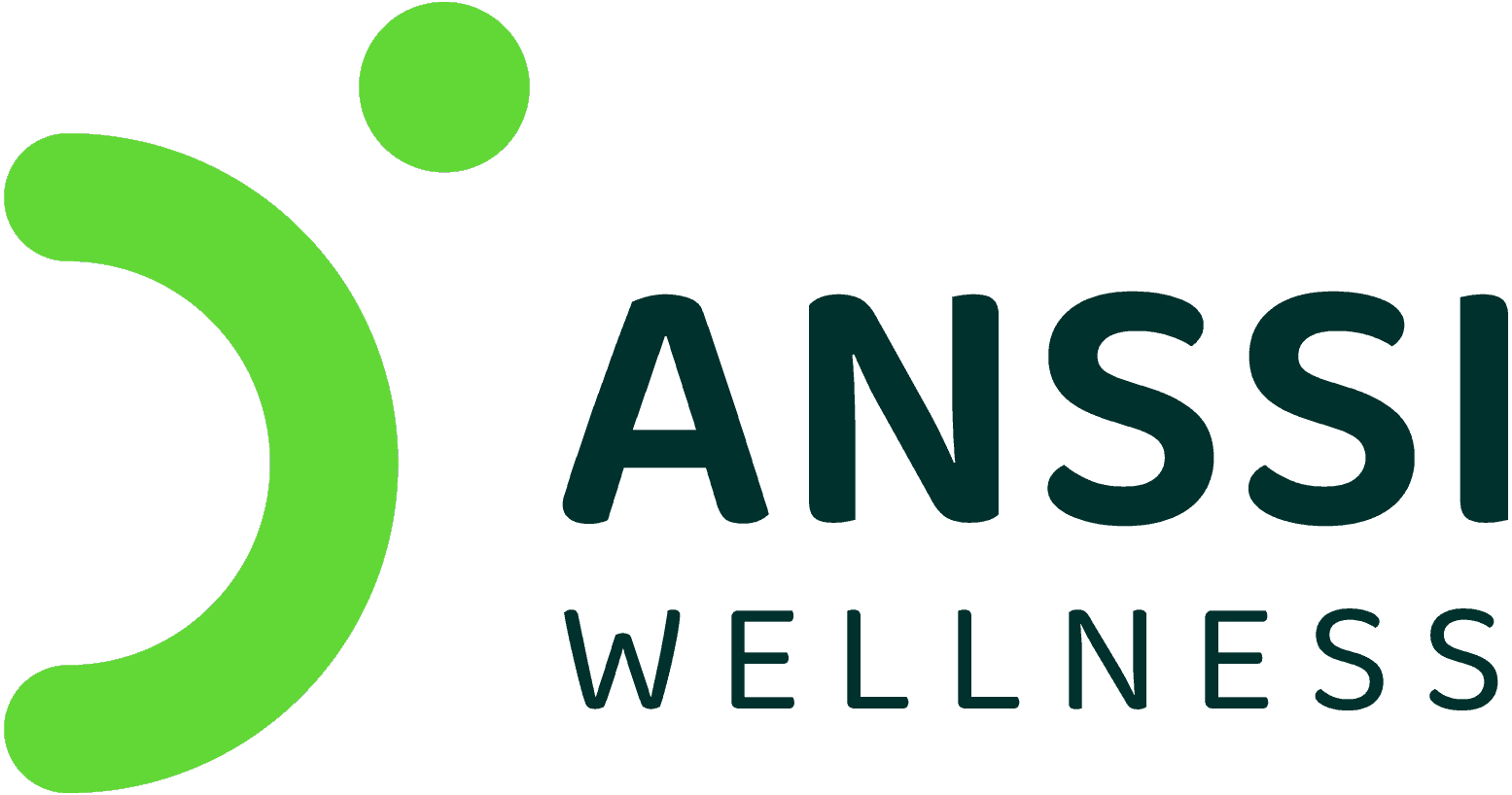 Dr. Pawan Kumar Jadhav
Senior Consultant, ANSII Wellness Center
Having completed his MBBS from Talegaon, Pune and his D.Ortho from Bombay Hospital, Dr. Pawan Kumar Jadhav has worked with many govt as well as private hospitals as a Consultant in Orthopaedics. At ANSSI, he has consulted more than 1000 spine patients and treated more than 250 spine patients successfully through the Spinal Decompression Treatment.
He has consulted more than 4000 patients for three years with us and thoroughly observed the results of spinal decompression.
He has been a full-time doctor with ANSSI WELLNESS CENTER for the last three years and he got expertise in spinal decompression.