Visit our Location Andheri, Kandivali, Mumbai, Vashi,
Navi Mumbai, Kalyan, Nagpur
Operating Hours Monday – Sunday: 9AM – 7PM
Wednesday: Holiday
Give us a Call +91 9004726844 / +91 9920936844
Send us an Email

[email protected]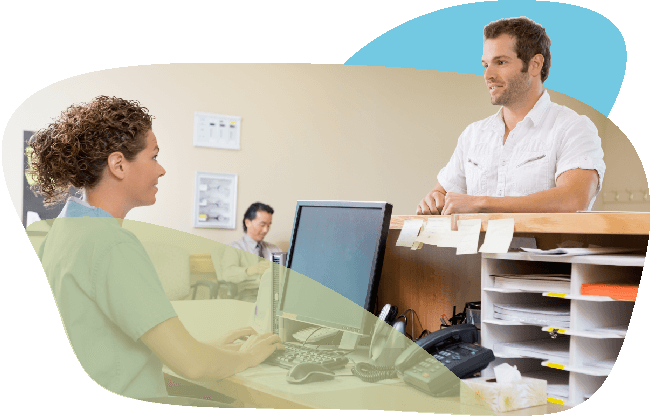 Neck pain treatment at ANSSI Wellness
Major Cases Of Neck Pain
The human neck is made up of the first seven vertebrae of the spinal cord extending from the base of the skull to the upper back. Between each pair of bones is a disc. The disc is designed to absorb the shock.
Spine abnormalities
Inflammation
Injury or overuse
Herniated or slipped disc
Bulging disc
Spinal stenosis
Arthritis
Cancer
IF YOU HAVE NECK PAIN THAT PERSISTS FOR OVER ONE WEEK, SEEK MEDICAL ATTENTION IMMEDIATELY!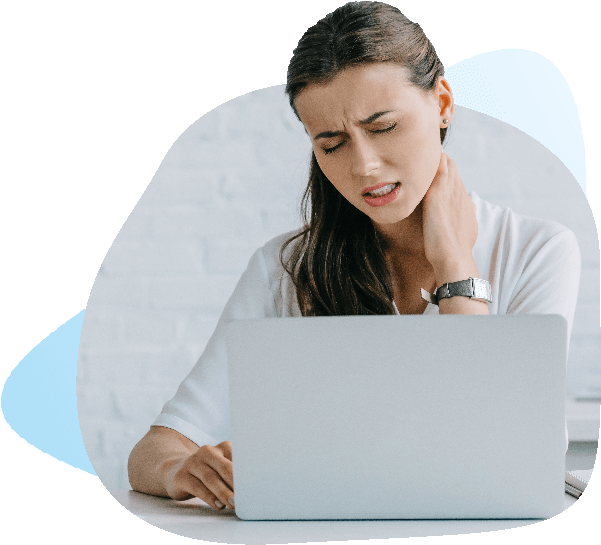 Is it possible to eliminate neck pain without surgery?
Yes, neck pain can be completely resolved without the use of medication, injection or surgery.
We use USA patented technology called Spinal Decompression Treatment
We have successfully treated over 3500 patients in our centre
See How ANSSI Spinal Decompression Technology Works for Neck Pain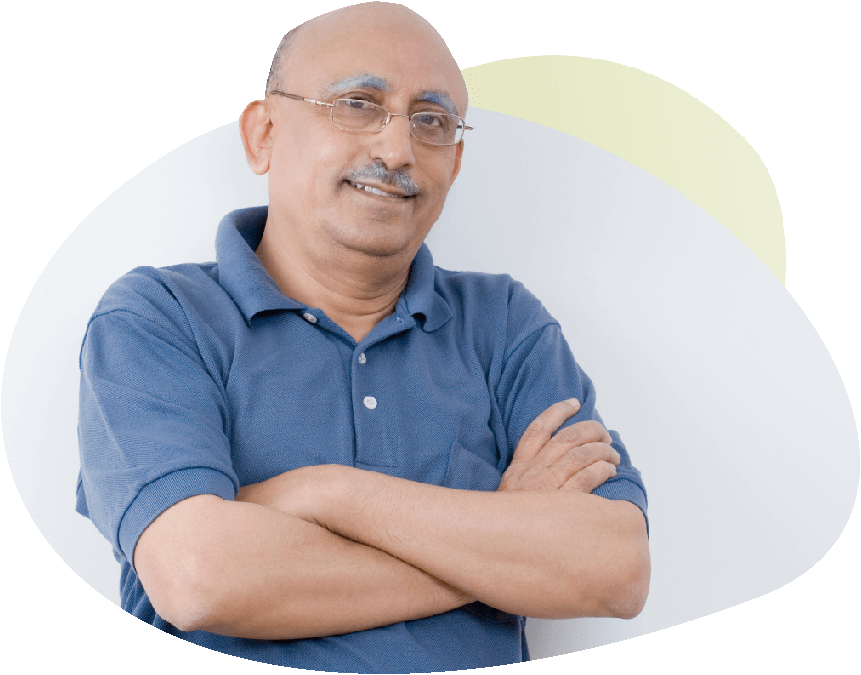 3500+ surgeries avoided from India & overseas
>85% success rate, lifelong relief
Pain Relief at a fraction of surgery cost is our goal!
We will clarify your every concern before you visit our clinic
Will it cure 100% of my pain?
How long will the treatment take?
Will it help avoid surgery?
Will the pain ever come back after the treatment?
What precautions do I need to take?
How Spinal Decompression Technology Works
Spinal Disc Disorders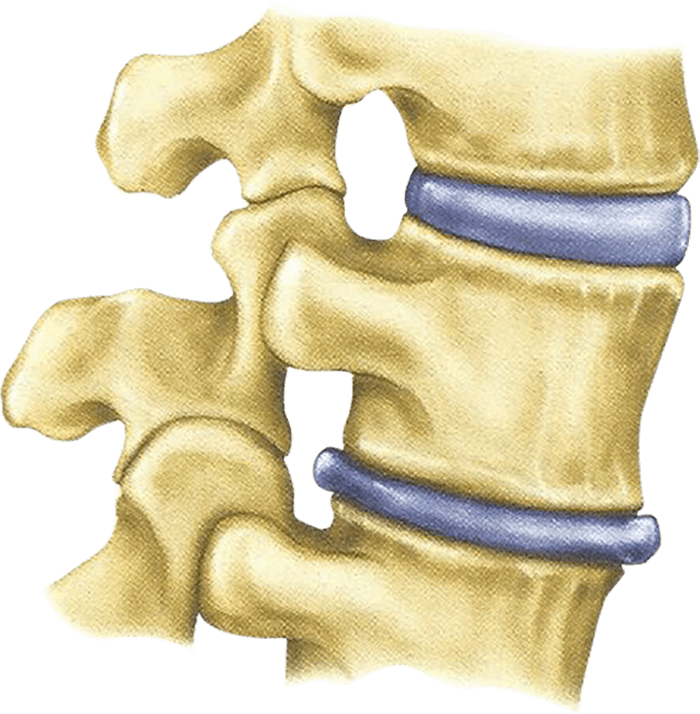 STAGE 1:
Bulging Disc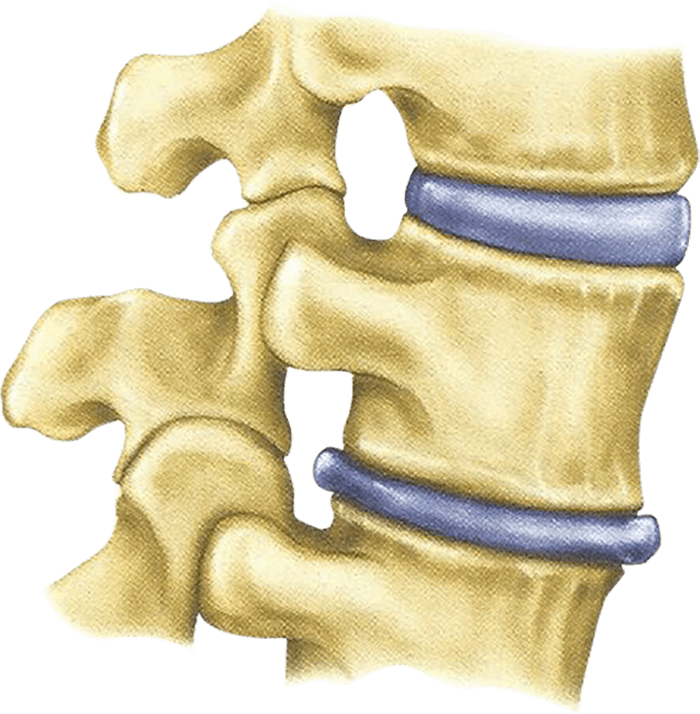 STAGE 2:
Herniated Disc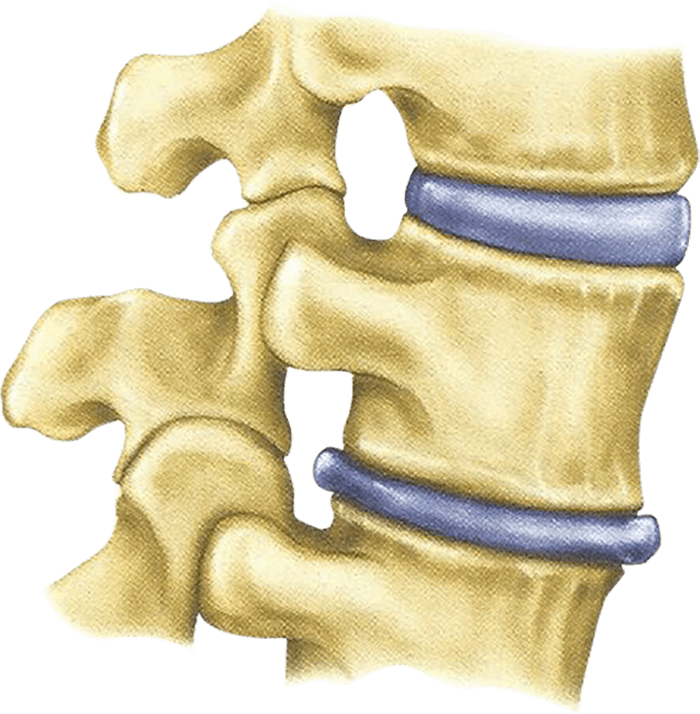 STAGE 3:
Advanced Degeneration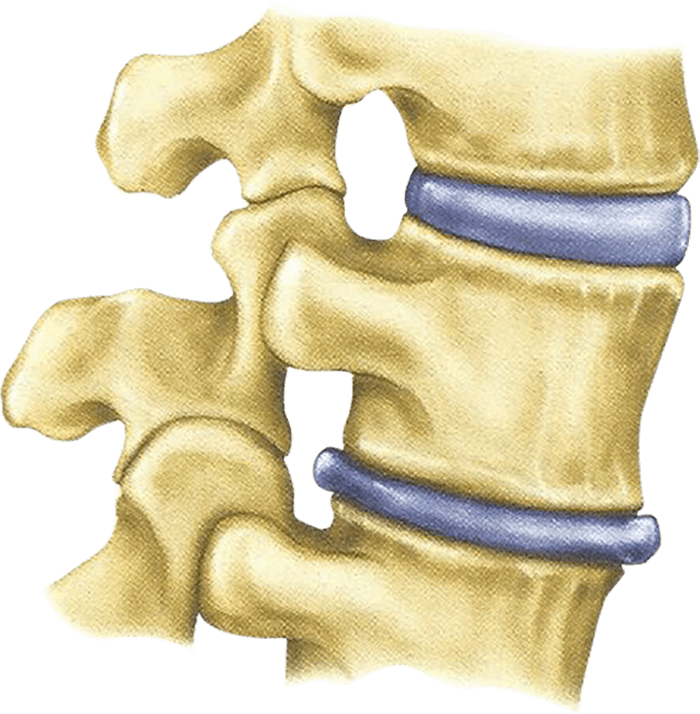 Normal Spinal Disc
(86% water)