Everything You Should Know About Non-Surgical Spinal Decompression
Non-surgical spinal decompression is a US patented treatment method/therapy which provides long-term relief from spine-related disorders. Non-surgical spinal decompression works by stretching the spine and attempting to reduce the stress on the joints.
The working principle behind this treatment is that by inducing traction via a computerised machine upon the lower back, spinal decompression assists in reducing pressure on the discs between the vertebrae.
How Is Non-Surgical Spinal Decompression Therapy Done?
The procedure of non-surgical spinal decompression therapy starts with a spine specialist fitting you with two harnesses, one around your pelvis and the second around your trunk. You will then be asked to lie face down or up on a table.
The spine specialist will operate the computer, customising the treatment as per the distinct requirements. The procedure may take around 30-45 minutes to conclude and 20-28 such sessions might be conducted over a period of 5-7 weeks. Before or after the procedure, you might be given other kinds of treatment, like:
Electrical stimulation (electric current which leads to specific muscles contracting)
Ultrasound (utilisation of sound waves for producing heat & facilitating healing)
Heat or cold therapy
How much does Spinal Decompression cost?
The cost of spinal decompression treatment may differ depending on the issue the person is facing. However, it's much more affordable compared to the cost of spine surgery.
Is there evidence showing that this therapy is effective?
A number of research studies have been conducted to gauge the effectiveness of spinal decompression therapy. One notable research study found that out of the 219 patients who were part of the study, 92% of the patients experienced pain relief after completing the therapy.
What is the Success Rate Of Spinal Decompression Therapy?
Well-known medical literature has brought to light that more than 75% of patients who have undergone spinal decompression therapy have found it to be effective.
Most of these patients have experienced long-term pain relief and effective management of the pain after completing all the sessions. Broadly speaking, the success rate of spinal decompression therapy is around 71-89%.
How Successful is Non-Surgical Spinal Decompression?
Non-surgical spinal decompression has a success rate of more than 80% and provides lifelong relief. So far 2500+ patients from India and abroad who had been suffering from spinal disorders have successfully avoided surgery through this therapy.
Who Should Not Have Non-Surgical Spinal Decompression?
Although quite effective and proven, spinal decompression therapy isn't recommended for pregnant women or people with the following conditions:
Fracture
Tumour
Abdominal aortic aneurysm
Advanced osteoporosis or degeneration of the spine
Grade 3 & 4 spondylolisthesis
Metal implants in the spine
Severe nerve damage
Metastatic cancer
Disc space infections
Consult a spine specialist if you are unsure whether this treatment is suitable for you or not.
Should you go for Surgical or Non-Surgical Spinal Decompression Therapy?
As mentioned above, it's best to consult a spine expert regarding your spinal disorder, the symptoms you are experiencing and your scan reports.
However, as a rule of thumb, it's always better to undergo a non-surgical procedure as it involves much fewer risks compared to surgery.
Following are the Risks linked with Spinal Decompression Surgery:
Infection
Bleeding
Blood clots
Allergic reaction to anaesthesia
Nerve or tissue damage
It may not provide significant pain relief
Benefits of Non-Surgical Spinal Decompression:
100% Non-Surgical Treatment
Proven & Patented Spinal Decompression Technology Since 1994
Very Effective as per USA Journal Clinical Research
Completely Painless
Safe without any Risks associated with Surgery or Anaesthesia
Zero Side Effects
No Medication & Hospitalization
Affordable
FAQs
1) Does non-surgical spinal decompression hurt?
No, non-surgical spinal decompression is a completely painless procedure.
2) How successful is non-surgical spinal decompression?
Non-surgical spinal decompression has a greater than 80% success rate.
Conclusion
If you are experiencing chronic neck or back pain, then get in touch with the Spine Specialists at ANSSI for a Consultation. Get lifelong pain relief without surgery in just a few weeks! Book your Appointment now: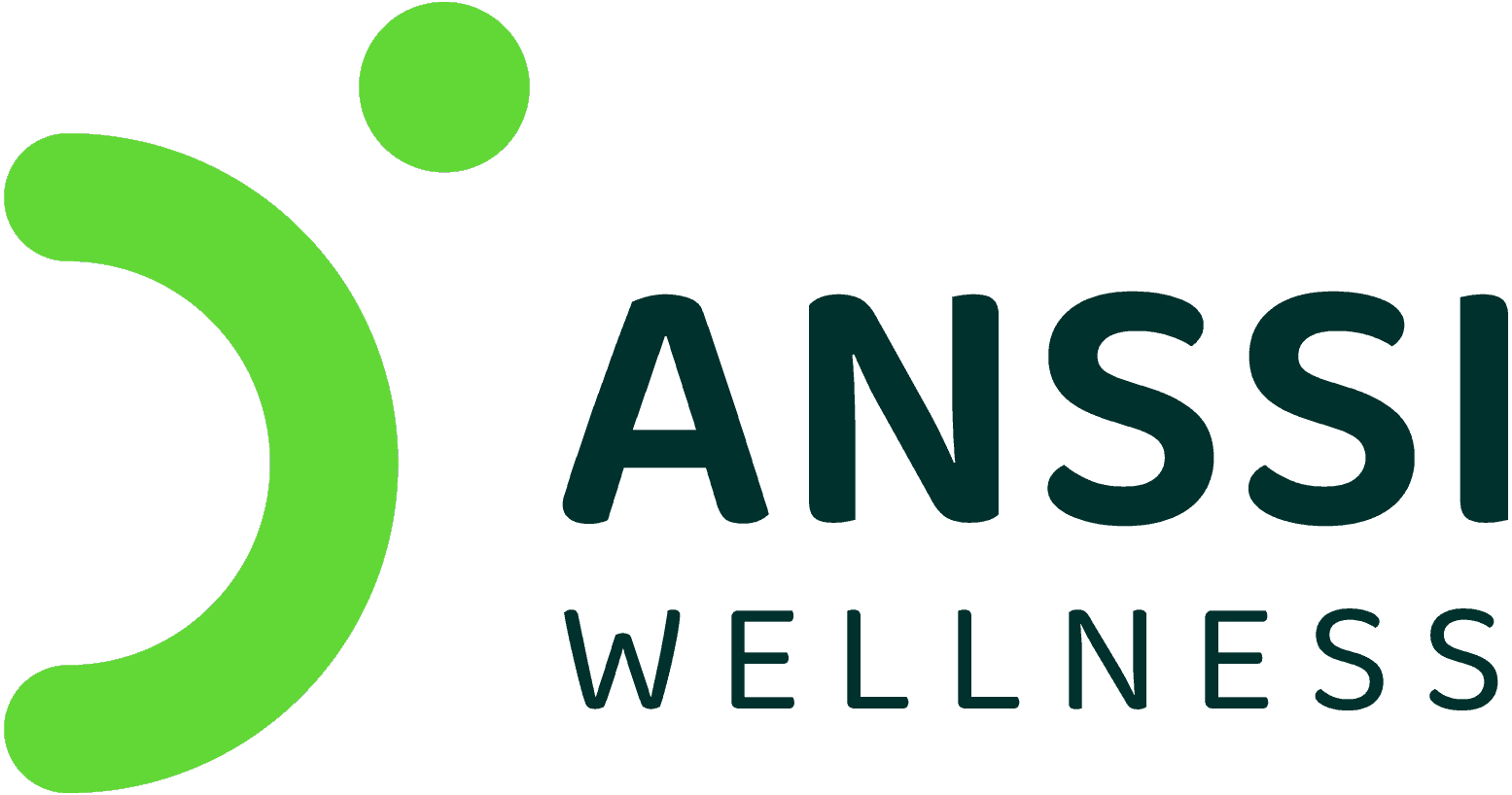 Dr. Pawan Kumar Jadhav
Senior Consultant, ANSII Wellness Center
Having completed his MBBS from Talegaon, Pune and his D.Ortho from Bombay Hospital, Dr. Pawan Kumar Jadhav has worked with many govt as well as private hospitals as a Consultant in Orthopaedics. At ANSSI, he has consulted more than 1000 spine patients and treated more than 250 spine patients successfully through the Spinal Decompression Treatment.
He has consulted more than 4000 patients for three years with us and thoroughly observed the results of spinal decompression.
He has been a full-time doctor with ANSSI WELLNESS CENTER for the last three years and he got expertise in spinal decompression.